Hello friends! So excited to be visiting over here today at A Blissful Nest. I am so honored and thankful to be able to guest post here as I am a big fan of Rebekah's work. Today, I'm sharing a few creative ways to package your holiday presents this gift-giving season.
 I am big in repurposing, recycling and re-using what you already have at home to use as a gift holder or wrapper if you will. Other than obviously reusing a gift box to hold your special present, there are a few unique and lovely ways to package your gift that I'm sure whoever receives it will delight on the thought.
If you have beautiful old tin cans laying around in the pantry, why not use it to hold a precious gift. Most often vintage tin cans are colorful and full of bright patterns that's just pleasing to look at. The pretty tin cans as packaging for your holiday gifts will be a delightful surprise to anyone who receives them!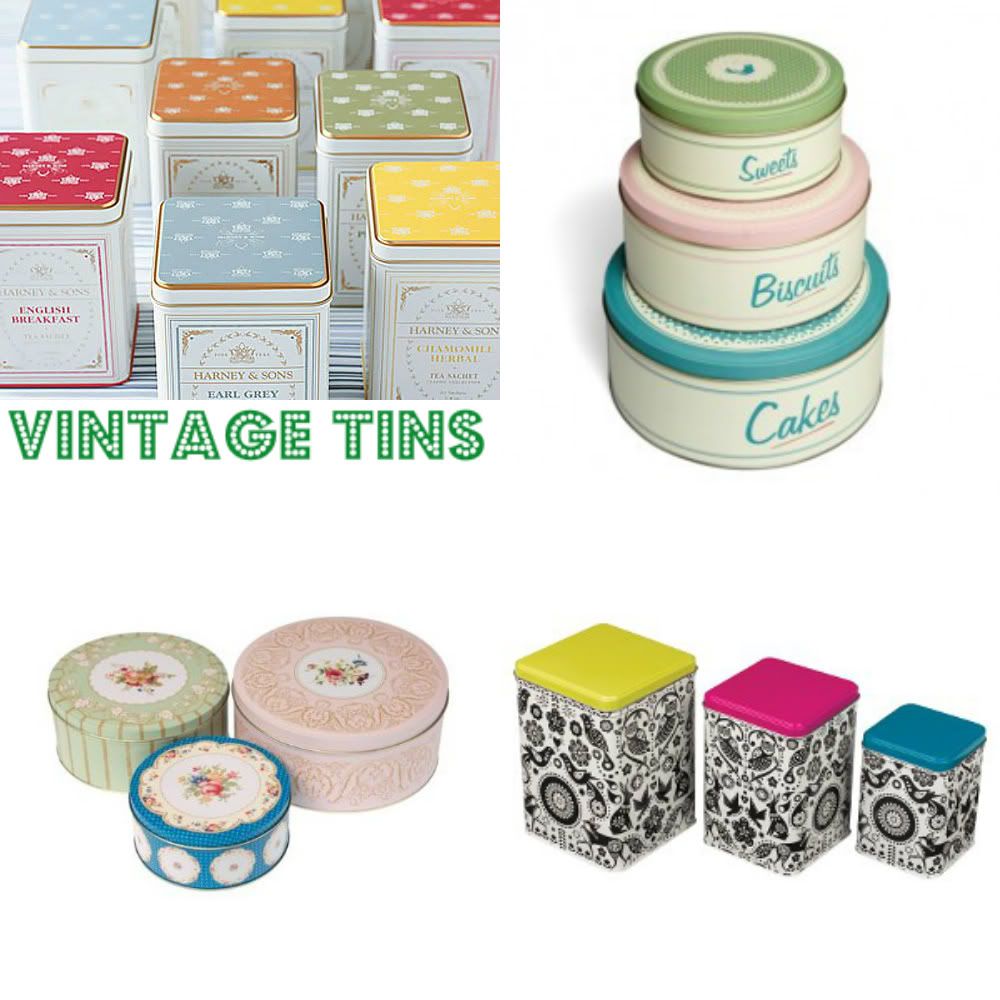 Baskets are great way to package bulky gifts such as wool blankets, scarves, towels, shawls, pillows. Smaller baskets can hold cookies, candies, desserts and more. I love that they can afterwards hold mail, trinkets, pens, toys and keys at home!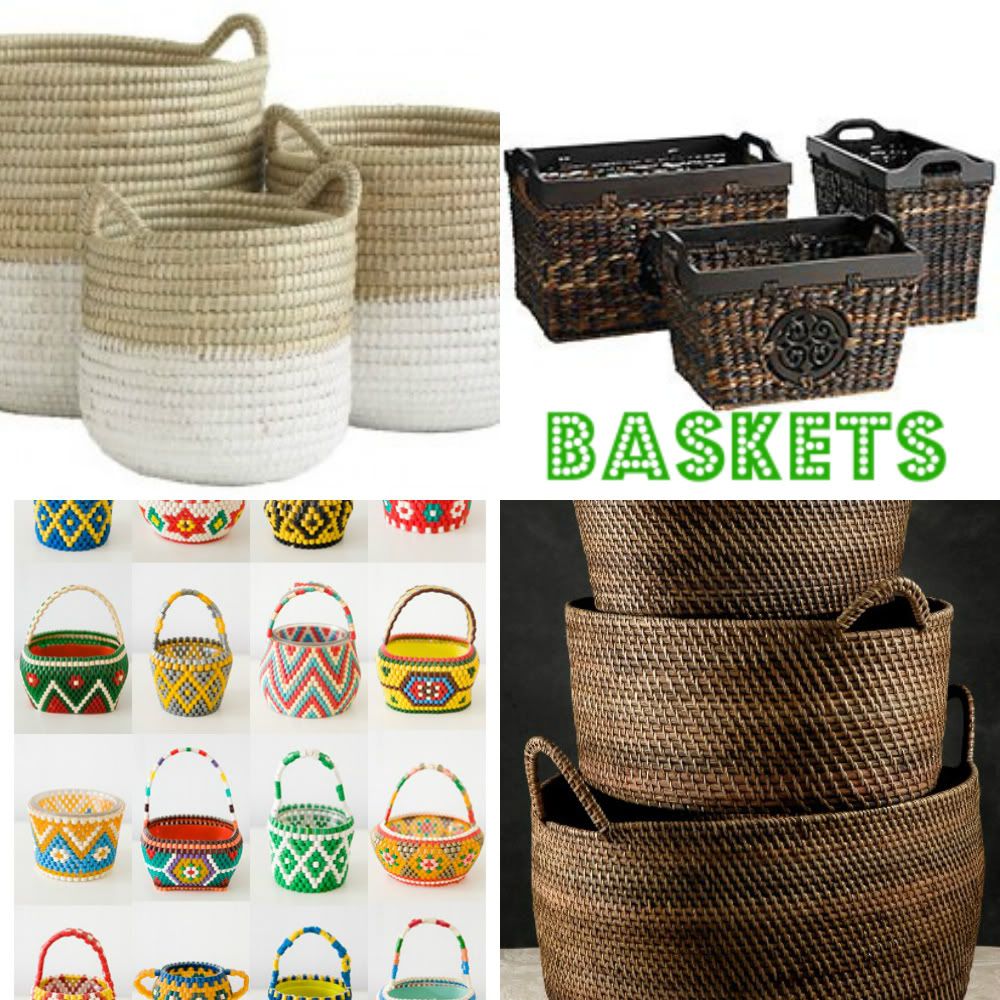 If you opt to recycle gift boxes and wrap them with pretty wrapping paper, consider trying to wrap them with  these unique ideas of using kraft/brown paper, old map paper, newspaper and lovely fabric!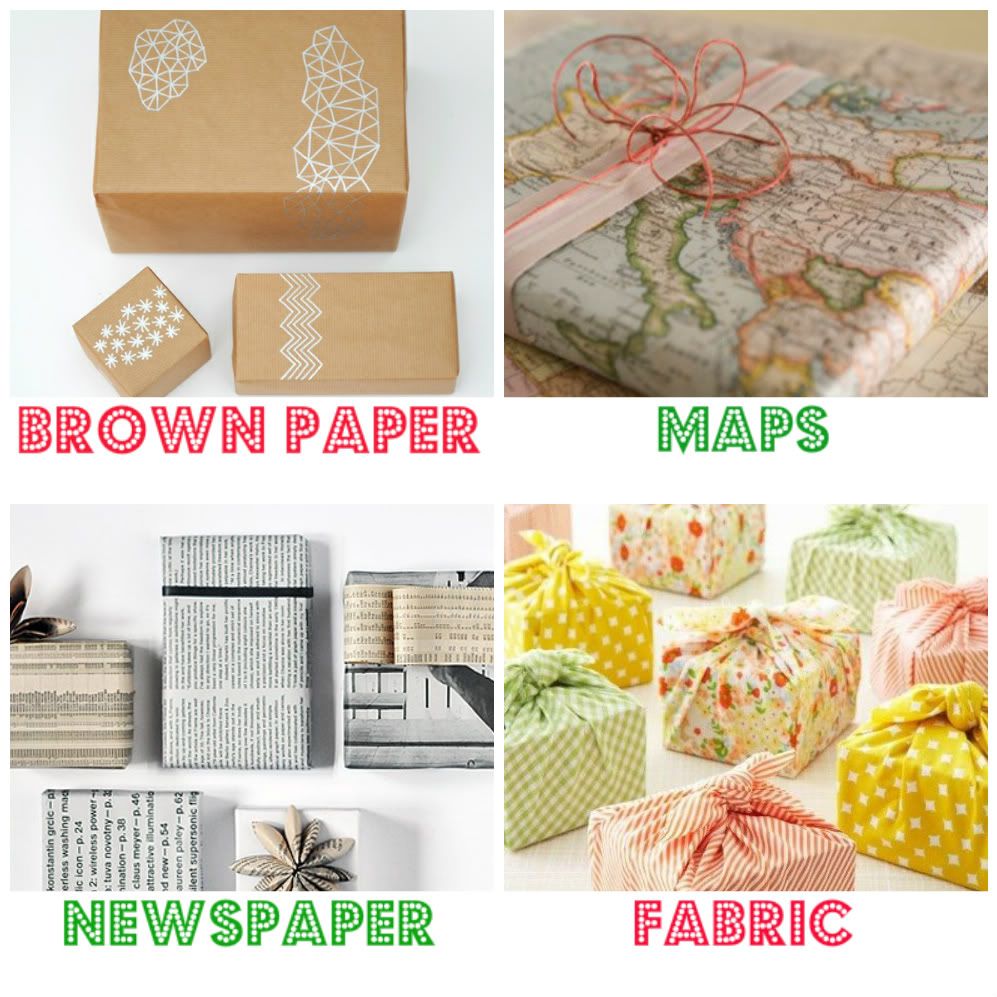 To dress up your presents, try tying a christmas ornament on a beautiful ribbon or baker's twine. Pasting pretty paper flowers, snowflakes or doilies will be adorable accents as well. For a more vintage vibe, attaching a lovely button or crocheted doily or fabric floral pieces will surely brighten up your gifts!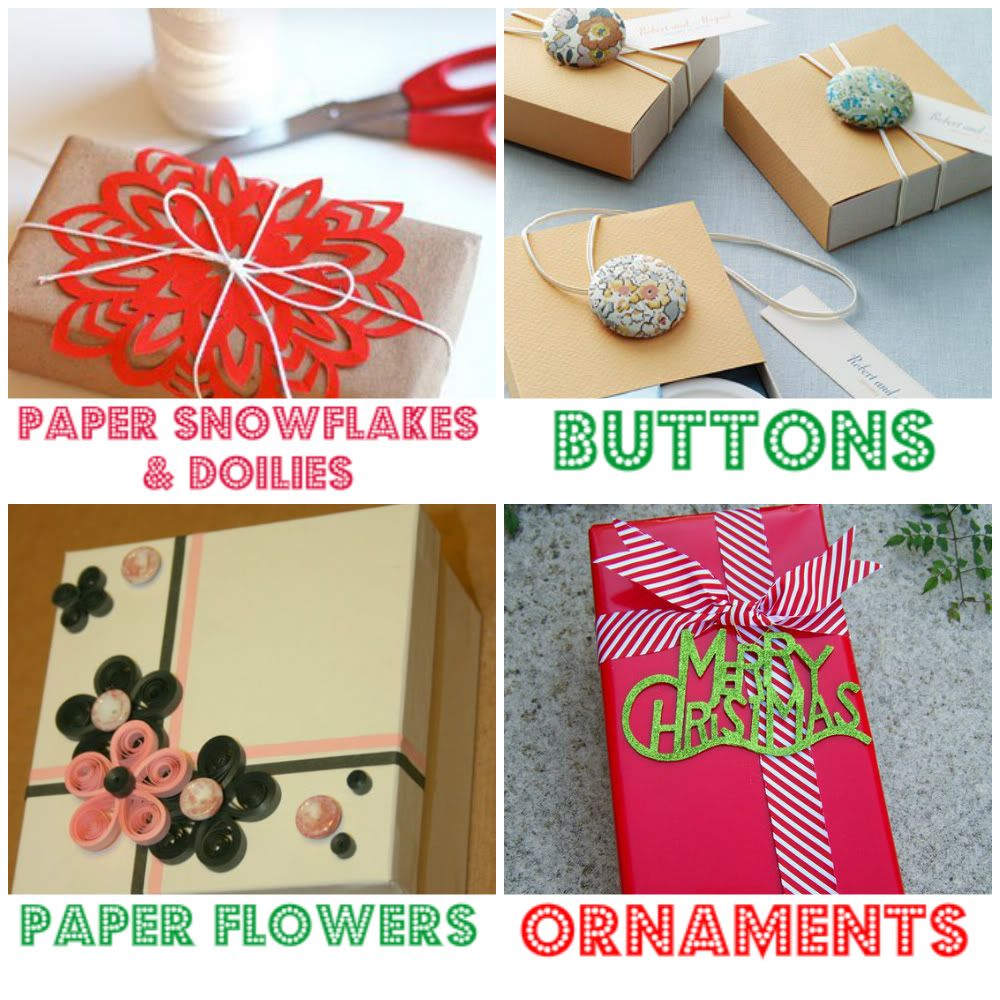 I wish one and all a very merry HAPPY HOLIDAYS !